If it isn't obvious; I Obsess.....
Just letting you know.
So, I Sat down with 'Repulsion' Roman Polansi's MASTERPIECE...
Guess what the subject was, Sexual Assault of a Post Pubescent Youth. It's 1965, and let me just Kick to the end. It's roughly the Freudian concept that "Sexual Repression, brings about Insanity". One might suggest that it's roughly Rationalization of a post industrial patriarchy and The Masturbatory fantasies of Freud.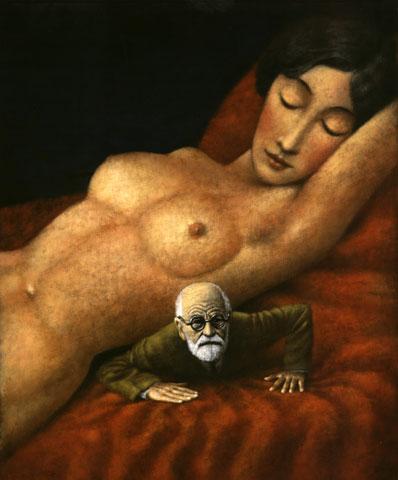 I've checked with my "Female sources", and discussed the topic in detail. The Gist of that was that Sexual assault fantasies are one thing, but it happening is another.
Let me just Hint at the idea that; Somebody who runs around with that concept in their head... This Freudian Concept Could easily rationalize the Assault of a post pubescent Teen.
BUT it's Offical.... Roman Polanski is a Douchbag! There are much better Artists, and much better FilmMakers. There is a new story in the Times about the Parole officers report. I'll not go into it. Judge Eric says he should get a good 6-12 months in prison. He will probably get 1 or 2. Of course if he is now being held, at one point they can just say "Time Served" and be over it. Which may be the European plan. Let him serve a little Loose Minimum security, while he waits for extradition, for a few months. Extradite him and call it Time served.
But on a personal note... I think I'm over it.... He is overrated as a director. the cinematography was great, no idea if he had anything to do with it.